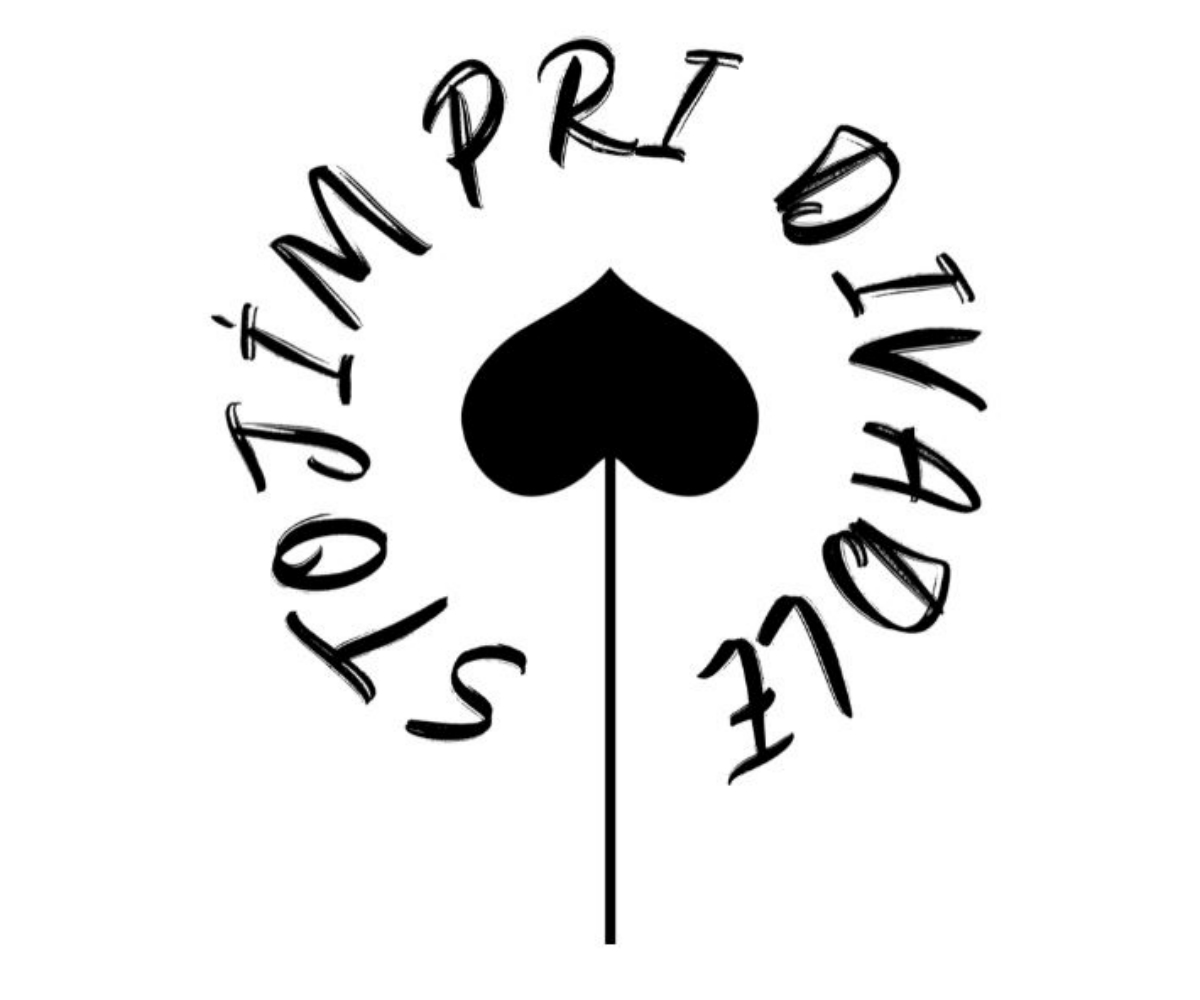 Vážení diváci,

 
opatrenia, ktoré sme museli prijať v záujme ochrany verejného zdravia, majú, ako iste viete, vážny finančný dosah na chod (nielen) nášho divadla.
Takýto neplánovaný výpadok financií ohrozí malé i veľké scény bez rozdielu.
Obraciame sa preto na Vás, verných divákov, aby ste kultúre, ak je to vo Vašich možnostiach, podali "záchranné koleso" a pomohli jej tak preklenúť toto ťažké obdobie.
Možností, ako byť "záchranným kolesom" pre kultúru, je niekoľko.
Na tú najjednoduchšiu ste už prišli Vy sami – mnohí nám píšete, že si nebudete nárokovať vrátenie vstupného za zrušené predstavenie. Ani neviete, čo to pre nás, rovnako ako pre nezávislé scény, znamená. Pokiaľ zvažujete, kam nasmerovať Vaše 2 % z daní, myslite na podporu kultúrnych organizácií, ktoré sú Vám blízke. A nakoniec, keď odznejú opatrenia, ktoré sú nateraz dôležité, a bude opäť bezpečné otvoriť brány divadiel, galérií a festivalov, navštívte naše predstavenia, ale aj predstavenia nezávislých scén a malých divadiel, venujte vstupenky ako darček svojim blízkym a pomôžte nám opäť postaviť kultúru na nohy.
Na záver by sme radi poďakovali predovšetkým zdravotníkom, ale aj iným ľuďom, ktorí sa z titulu svojej funkcie či poslania snažia pomôcť dostať aktuálnu situáciu pod kontrolu. Zároveň by sme radi vyjadrili solidaritu a účasť ľudom, ktorých sa ochorenie priamo či nepriamo dotýka. Veríme, že v týchto ťažkých časoch ostane kultúra jednou z náplastí na výzvy, ktorým dnešná spoločnosť musí čeliť.
Úprimne ďakujeme!
Vaše SND
P. S. Ak máte záujem, pridajte si na svoju profilovku frame "záchranného kolesa" a zdieľajte tento status, aby sa o Vašej solidarite dozvedeli aj Vaši blízki.

 
Ďakujeme!
#spolutodokazeme
#vidimesavdivadle
#zachrannekoleso