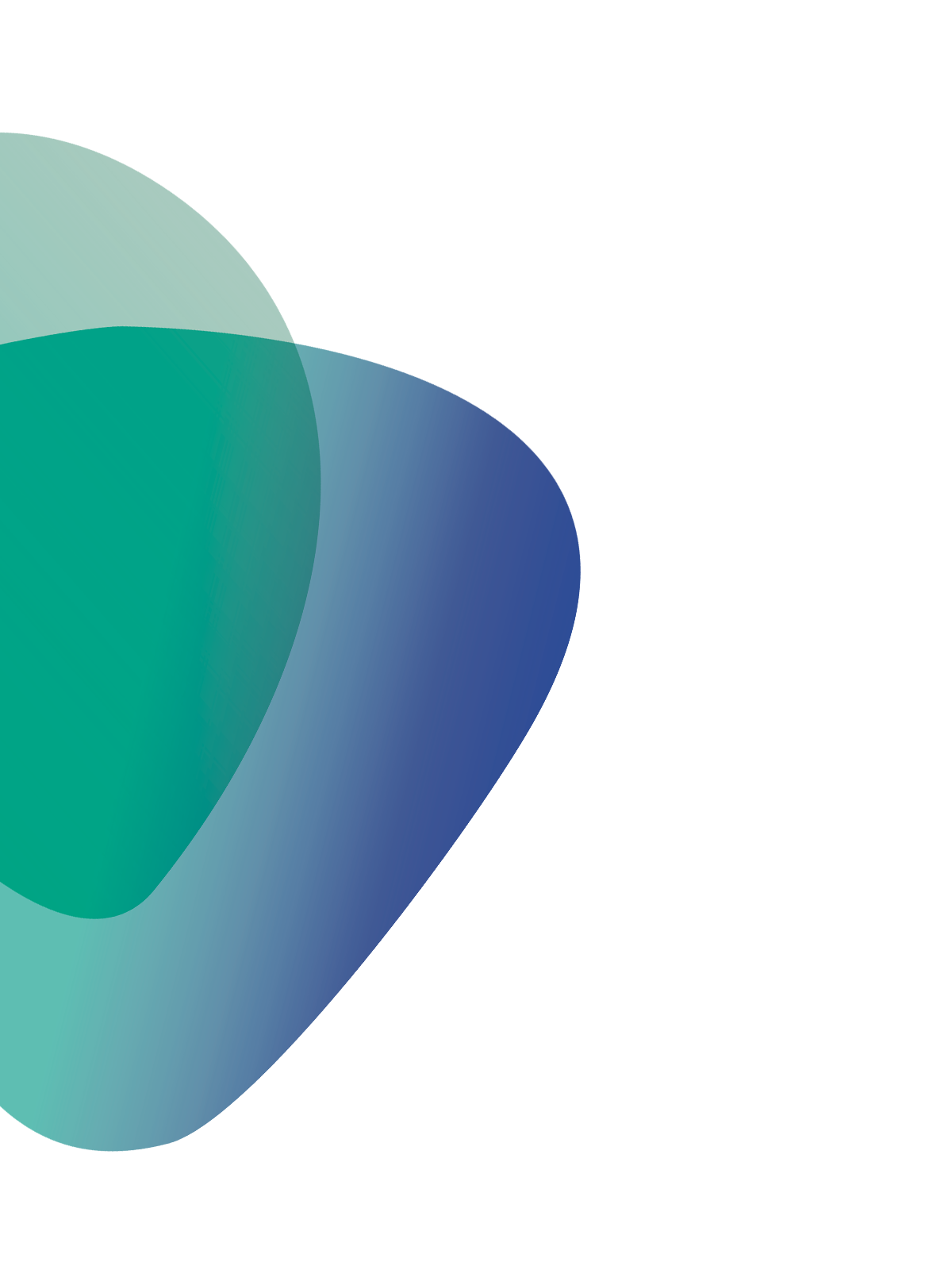 Z dobrých nápadov sa rodí dobrá spolupráca. Veríme, že takou bude prvé spojenie medzi umelcami, ktorí sú akousi nepísanou súčasťou národného divadla a aukčnou spoločnosťou SOGA. Je to v danej situácii možnosť prezentovať tvorbu umelcov, ktorých práca je ohrozená uzavretím divadiel, zložitými inštitucionálnymi pomermi, ale i ad hoc rozhodnutiami o tom, čo platí a neplatí. Súčasne je to rozšírenie možností prezentovať tvorbu výtvarníčok/výtvarníkov, scénografiek/scénografov či fotografiek/fotografov. A zdá sa, že je to unikátna možnosť získať umelecký artefakt, ktorý nie je bežne dostupný.
Do výzvy pre aukciu SOGA Behind the Scene/Za scénou sme oslovili mnohých tvorcov, ktorí so Slovenským národným divadlo dlhé roky intenzívne spolupracujú - Ľudmila Várossová, Peter Čanecký, Simona Vachálková, Katarína Holková, Lucia Škandíková, Barbora Dolinajová, Robert Tappert, Ľubomír Kotlár, Henrich Mišovic, Ctibor Bachratý, Braňo Konečný, Radovan Dranga, Juraj Poliak a ďalší. Podporovatelia umenia si tak budú môcť doniesť domov vzácne autorské návrhy kostýmov, fotografie i priestorové objekty.
Ďakujeme našim tvorcom a tvorkyniam, že sa odhodlali vstúpiť do neprebádaných vôd. Veríme, že aj vďaka takejto spolupráci bude o umení vždy počuť.