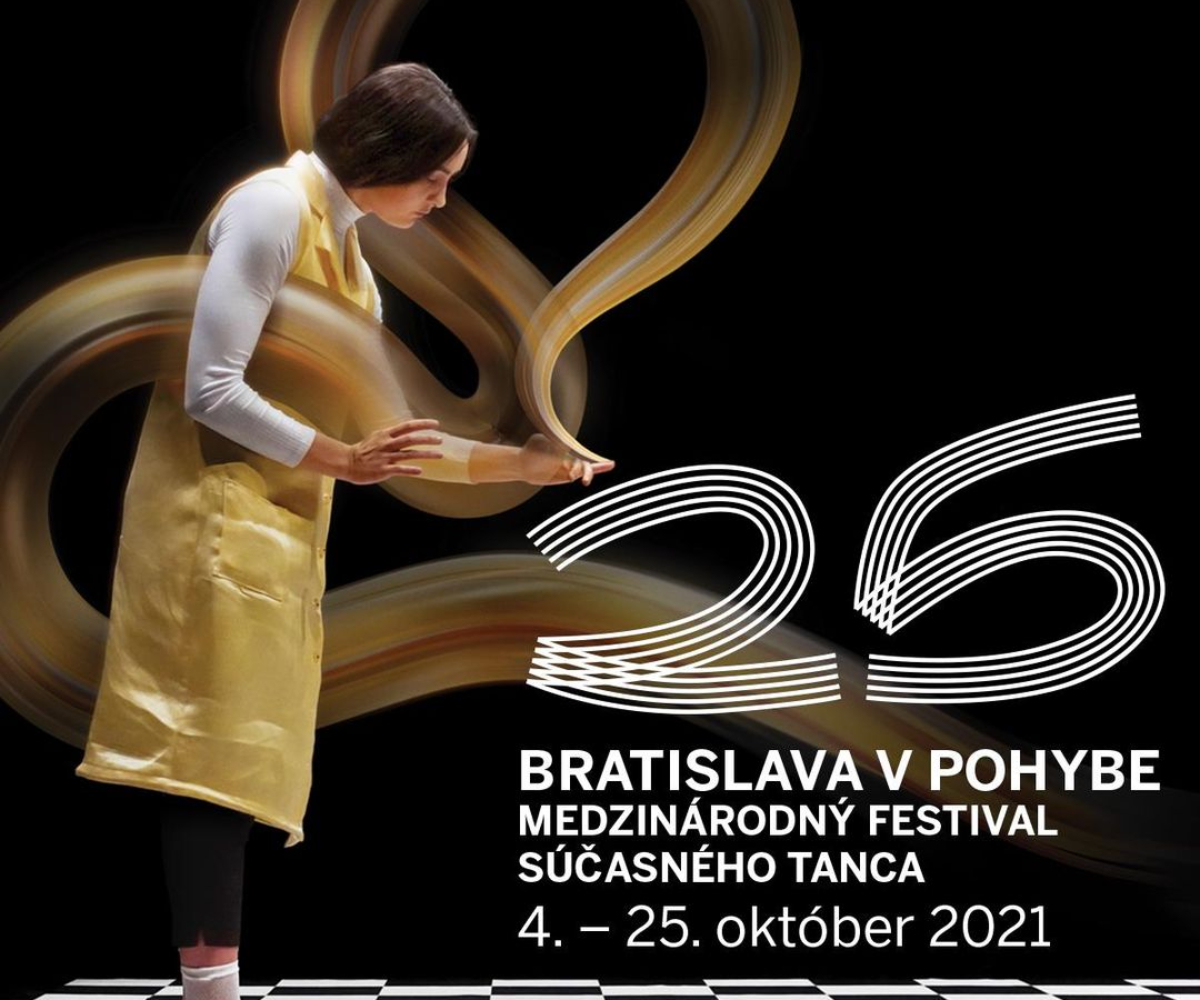 Október už tradične patrí v Bratislave pohybu. V dňoch 4. – 25. októbra pripravila Asociácia Bratislava v pohybe rovnomenný festival.
Dve z pripraveného množstva produkcií budú mať návštevníci možnosť uvidieť aj na javisku SND.
4. októbra privítame súbor Staatstheater Mainz s produkciou Soul Chain, ktorá spája balet a elektro do strhujúceho súčasného tanca. Súbor sa stáva rojom energie v mimoriadne náročnej choreografii, ktorá v roku 2018 získala nemeckú divadelnú cenu Faust.
Druhým titulom na javisku SND bude through the mirror of their eyes, ktorú ponúkneme divákom 24. a 25. októbra.
Živočíšne provokatívne, vášnivo intímne a energiou pulzujúce predstavenie prekypuje empatiou a násilím súčasne.
Traja výnimoční performeri Joanne Kotze, Dylan Crossman a Burr Johnson (nositeľ ocenenia Bessie za vynikajúci tanečný výkon) lietajú v priestore, pričom využívajú energiu búrky, snažia sa udržať vo vzduchu, akoby pre nich neplatili zákony gravitácie, hľadajú cestu cez priestor zaliaty svetlom a zvukom. Na scénu vstúpi karavána detí. Obratne sa pohybujú v búrke a nakoniec udávajú tón.
V predstavení through the mirror of their eyes sa telo tanečníka stáva nádobou, prostredníctvom ktorej my ako publikum môžeme prežívať seba a svet okolo nás. Choreografia zachytáva chaos, spôsoby, ako sa pohybujeme v priestore deštrukcie a obnovy, a jemne naznačuje cestu vpred.
Predstavenia v rámci festivalu Bratislava v pohybe 2021 sa na žiadosť spoluorganizátora Asociácie Bratislava v pohybe uskutočnia v režime "Kompletne zaočkovaní".