Peter and Lucy
Miro Bázlik
Peter and Lucy
The new SND building, Studio
22. 3. 2023
19:00 h
-
20:10 h
With its new project, the SND Opera Studio continues the tradition of presenting works by Slovak composers. We have prepared a stage production of the opera Peter and Lucy by Miro Bázlik, returning to the stage after fifty-five years. The work is an adaptation of a well-known novel by Romain Rolland. A delicate love story of two young people unfolds against the backdrop of the First World War. A serendipitous encounter between a student and a painter gradually develops into a strong bond that isolates the pair from the outside world, the war and its consequences. However, the destiny of the lovers is decided by the bombing of Paris. The current war conflict in Ukraine, which directly affects our society, was one of the reasons why Opera Studio chose this title. Despite the tragic story, the closing tones of Bázlik's musical drama offer hope and are indeed a celebration of love.

Musical Direction and Conductor Dušan Štefánek
Direction, Stage Design, Costume Design, Dramaturgy Marek Mokoš

Peter Robin Červinek
Lucy Veronika Bilová/Belinda Sandiová
Philip Ivan Lyvch
Soldier Jinxin Chen
Father Pavol Mucha
Mother Linda Mellenová/Belinda Sandiová
Lover Matúš Šimko
Lucy's mother Zoya Petrova
Pianist Andrea Bálešová
Vibraphone / xylophone Kristián Janočko

Ticket price: € 12
Running time: 1 hrs 10 mins with no interval
The production has been produced under the patronage of the French Embassy in Slovakia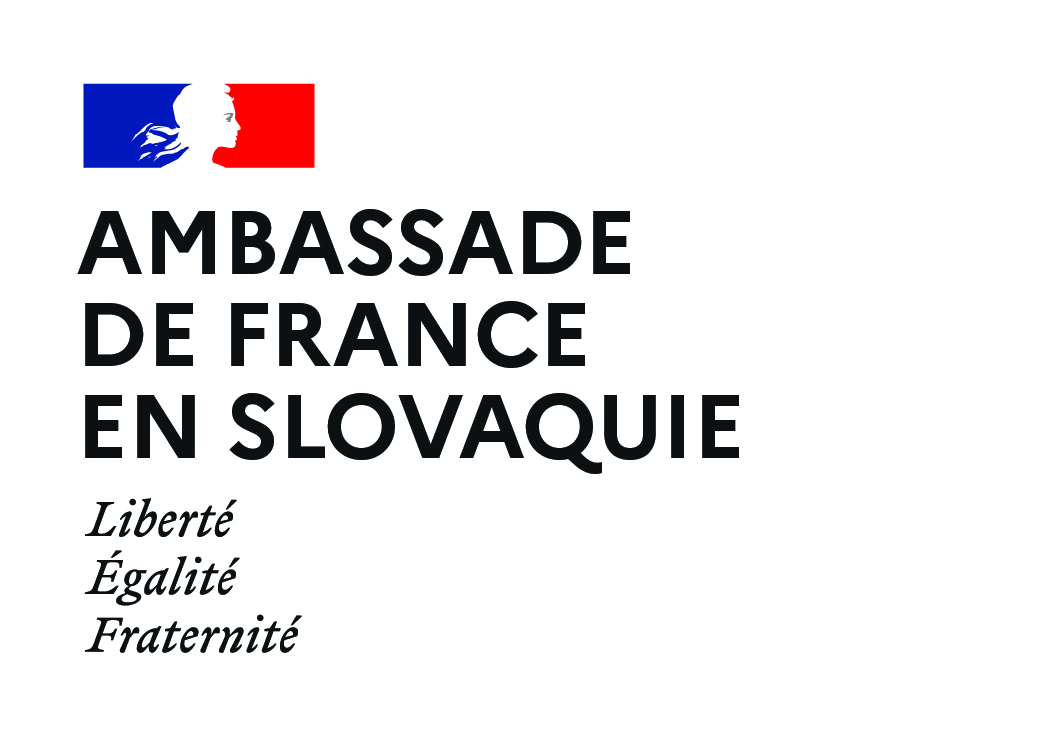 Do you also wish to be among the first to know what is going on at the SND?
Opera Studio